Technology these days is developing at an exponential rate making it easier to reach, connect and engage with local and global audience. Building brand awareness, having a voice within the online sphere has never been such a straightforward task in the previous years. Therefore, different brands and advertisers feel, their social media marketing strategy needs to consolidate a tad of everything to compete. Addition of more number of channels to your current strategy is not that sustainable, although it's the key factor in increasing the engagement, growth and ROI. To sustain in the competition, there is a vital requirement of the social media marketing strategy which can strike an equilibrium between the need of your audience and your brands business goals. So how will you decide that your strategy is perfectly balanced?
Summarizing all the researches and reports of the social media strategies available online and offline, it's sure your social media marketing strategy is perfectly balanced if that strategy could flawlessly answer some of these below discussed critical questions.
Is my social media strategy appropriate for my complete digital marketing strategy?
Why do you need a Digital Marketing Strategy for your business? From building brand attention to helping curate content ideas connect with influencers, your online network advertising endeavors should be a basic piece of your general digital marketing strategy.This procedure ought to be formed such that it can act as a roadmap and can help decide the way to achieve your overall objectives utilizing the social media.
What is the main objective?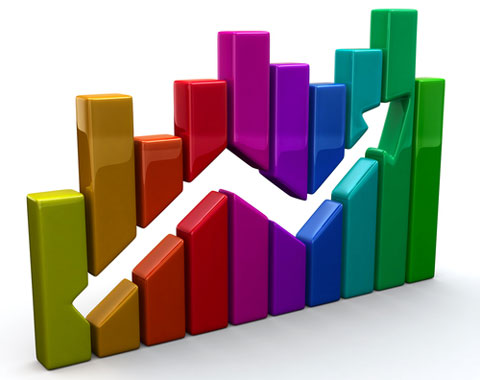 Without an end goal a strategy cannot be complete. Remember that the foundation of your strategy is your measurable objective. They guide you in every tactic or decision which comes next. Let it be increasing the website traffic or driving more conversions, your goals need to be measurable. The best way is to set up standard goals which indirectly helps in gauging the success of all your efforts as you go forward.
 How to measure results or efficiency?
Once the objectives have been all set the next procedure is to decide if you have accomplished each one of those goals definitively and whether they are quantifiable. Be that as it may, to get an exact view, you must decipher the data. If your objective is to increase the website traffic you should not just focus on the overall social referral traffic, rather you should consider each perspective identified with the same. To gauge the proficiency of your digital marketing strategy you should dive further into the visitors cooperating with the content and need to consider the top performing pages, the time spent on the page and the normal number of pages visited.
How do I know my audience?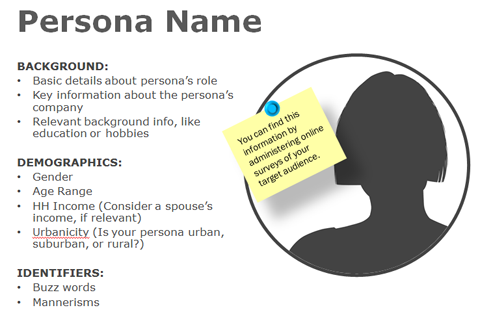 Building compatibility and giving your audience the finest and significant content will be harder if you neglect to comprehend their interests. The platforms generally used by the group of onlookers, the inspirations and agony points. Start the procedure by characterizing your optimal client and by making his client persona, a genuine portrayal of your targeted customer or the follower. Gather the immediate bits of knowledge, dive into your site examination, perceive the channels driving gigantic engagement and comprehend when and how your supporters are drawing in with your content. The objective being, recognizing the social channels which are the best to reach your intended interest group, the topics, content sorts and the discussions which are generally significant.
What are the types of content consumed by my audience on social?
As it's clear that sharing the links or the blog to your company website with a bit of text will not drive the objectives. Utilize the audience insights to create the customer persona and to create a plan inclusive of the images, links, and discussion connected with the topical interests and the needs of the audience.
What do you want to showcase to your viewers? 
Social media is the platform which gives you an opportunity to showcase your brand, product and the value you offer to your audience. So, there arises a need to focus on innovation and to set a complete amazing corporate culture which will set you apart from the competition. You need to develop a brand voice which brings a personality and a human element to your social media pages. Leaving behind the sales pitch and the jargon communicate with the audience on their level.
How often should be the engagement on each channel?
If you aim at fostering your sustained engagement on the social channels you need to emphasize on consistency. This does not mean you need to post many times a day on your channels nor it means overwhelming your audience with continuous postings. To be a consistent fixture in the news feed you must develop a daily, weekly, or monthly schedule including when, where, what and how will be your postings done on the social platforms.
How to execute the strategy?
All the planning and research done by you will be of no use if you do not define your strategies and resources which will be needed for the execution process. Social media strategy should be combined with other content and digital marketing efforts which can be mixed and used as a pathway to speak with audience. Please go through this link to understand more about some of essential tips and tricks to be considered while launching a digital marketing campaign.