Crisp, innovative, creative, minimalist… web design the face of your online presence. Web designing is a creative process and often this creativity comes from a good source of inspiration. That's the reason the team of experts from Sweans Technologies, best web designing company in India has hand-picked the best web designs from all over the world.
Here we have shared some of the best web designing resources for you. Web designing world is ever evolving and is increasingly getting hotter. We love getting inspired by new stuff every now and then that pushes us to be the best designers. Web designing project scope can quickly narrow down the resources which are available making it a tough task to find the right inspiration. But having a few reliable starting places can help you meet clients' needs while encouraging you to explore new web designing solutions and push your creativity.
Discover the best web design inspiration,  best logos, web trends, minimalist websites,  innovative illustrations, design features, and lot more from design experts across the web.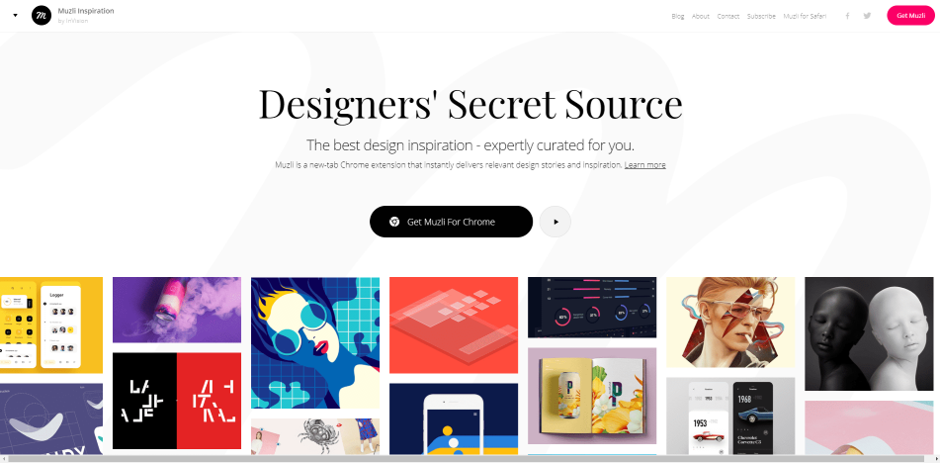 Find inspiration, impart knowledge and experience, connect, and share constructive, respectful critiques.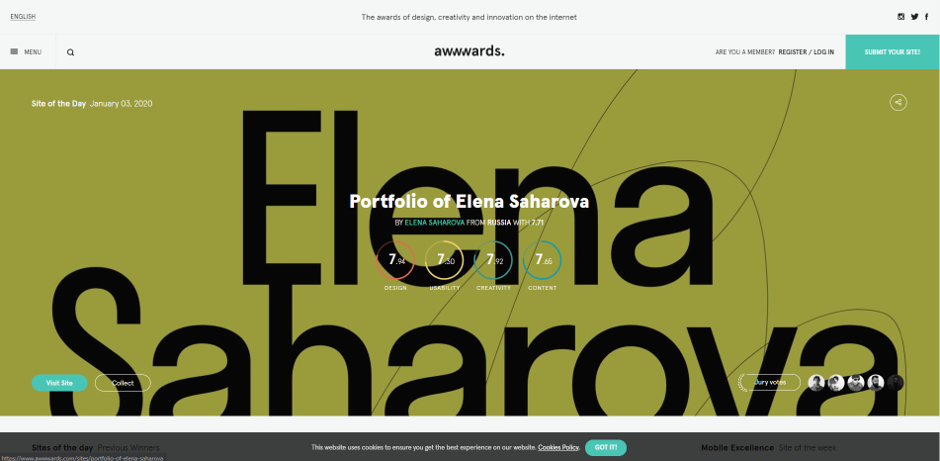 An international web design and development award platform that honors and showcases freelance designers, studios and agencies for work that pushes the boundaries of UI, UX and innovative development.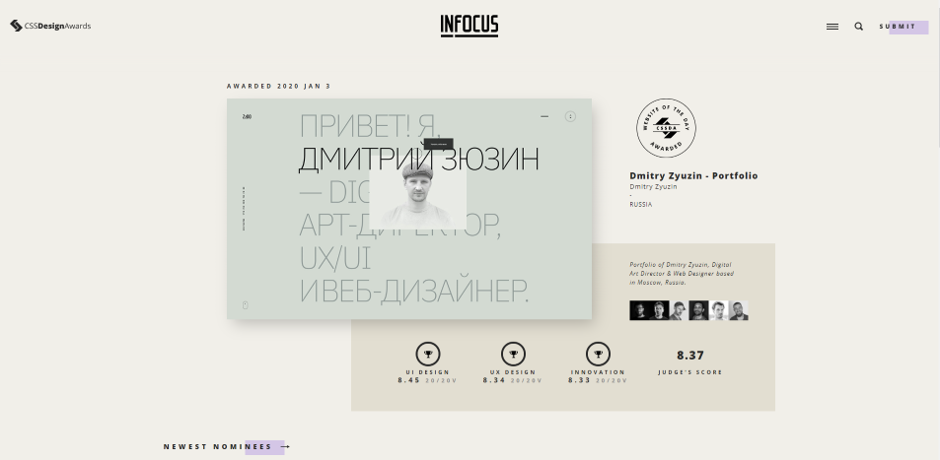 CSS Winner is a unique global platform showcasing the best websites and promoting innovative web designers, developers and agencies. We popularize the websites designed elsewhere through CSS Winner, increasing competence and coherence in collation and awarding them.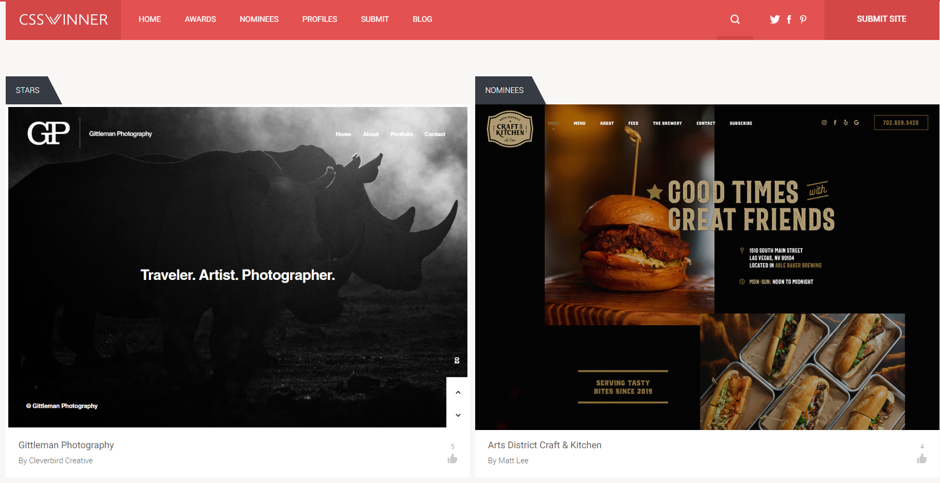 CSS Nectar is a css website design showcase for web designers and developers where they select the best of the web design and add it to their gallery.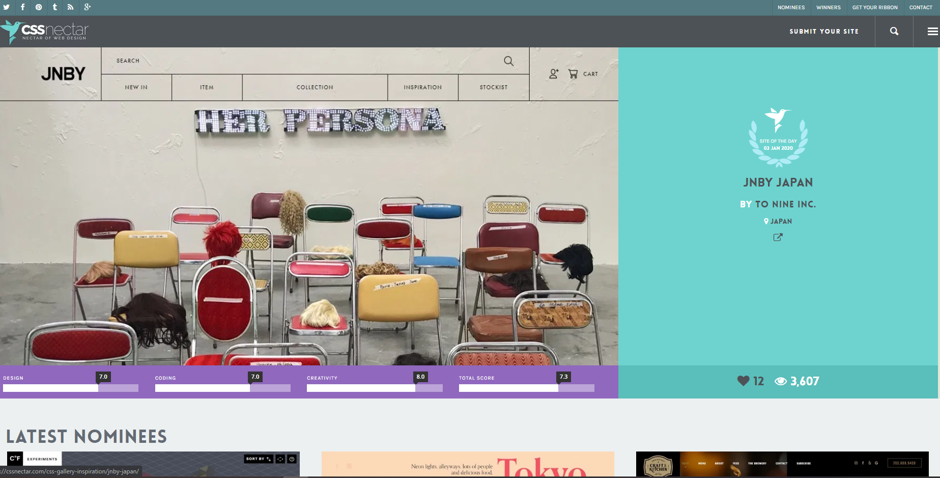 An image & color search engine for creating mood boards and finding art, design, logos, photography, app & ui inspiration.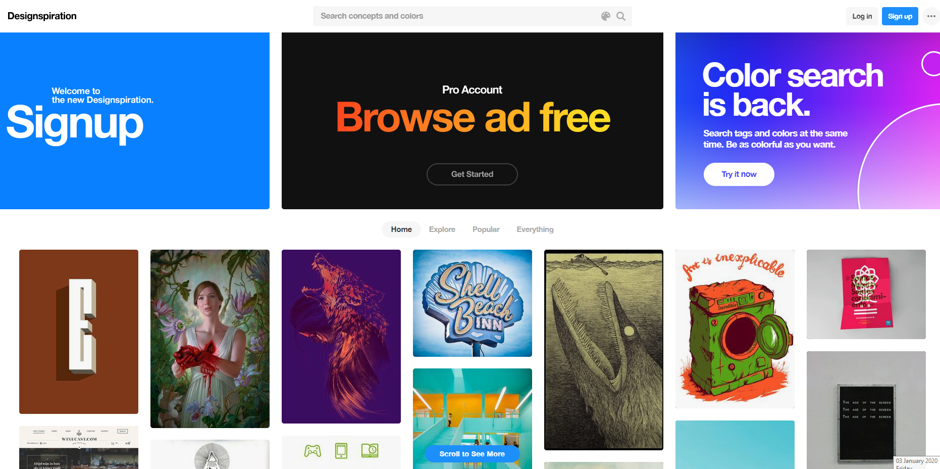 Behance is a social media platform owned by Adobe which aims "to showcase and discover creative work.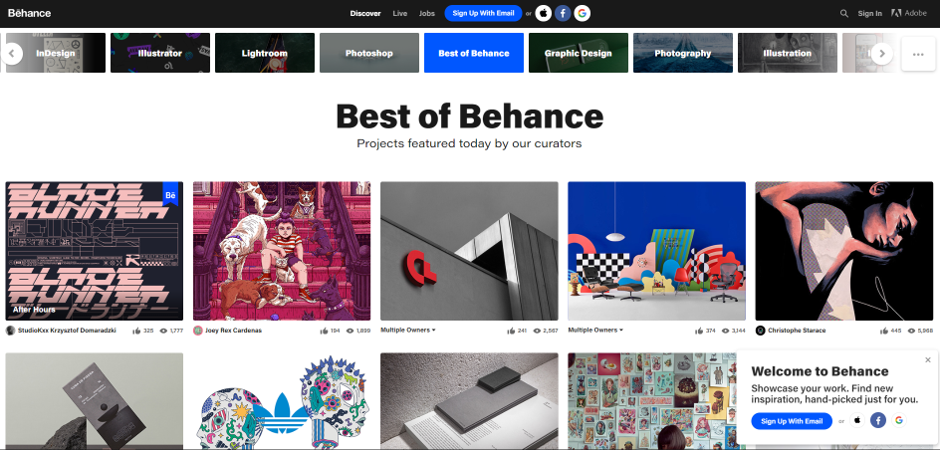 Company helping design talent share, grow, and get hired by most innovative brands around the world.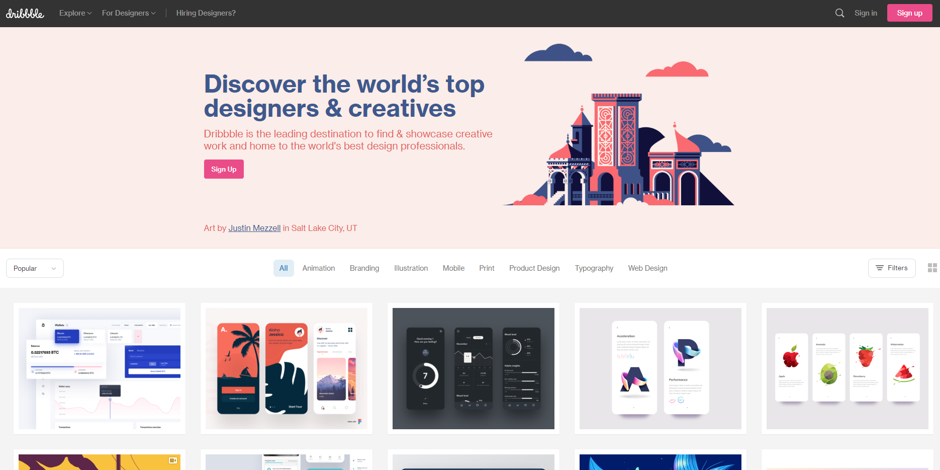 Pinterest is a visual discovery engine for finding ideas like recipes, home and style inspiration, and more. With billions of Pins on Pinterest, viewers will always find ideas to spark inspiration.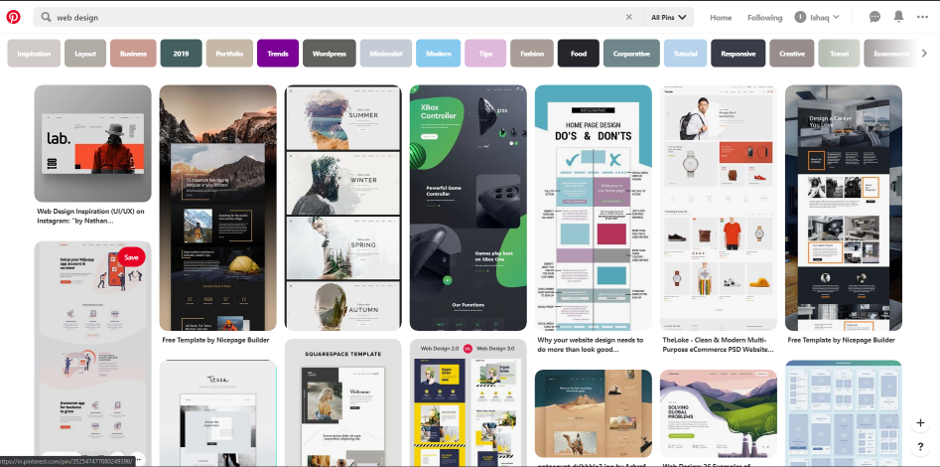 The global creative platform for custom graphic design: logos, websites, and more.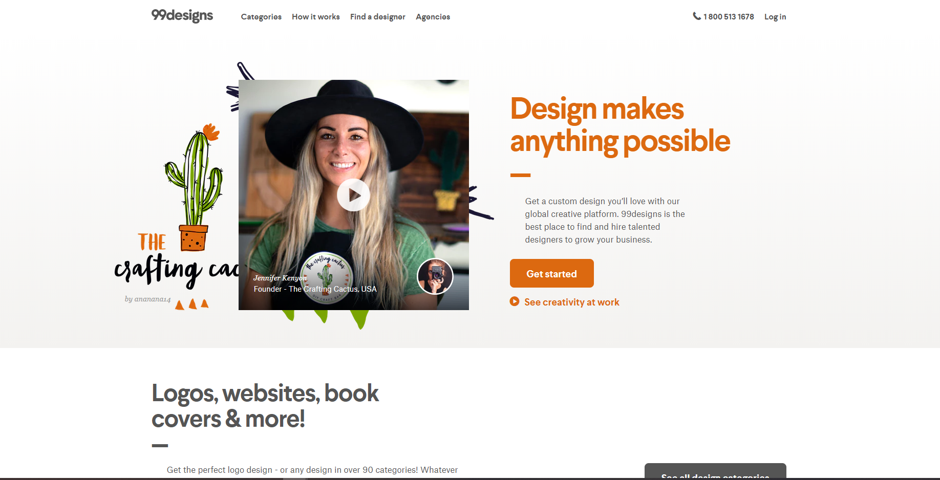 ThemeForest is the world's most popular WordPress theme marketplace, pairing WordPress theme developers with hungry buyers.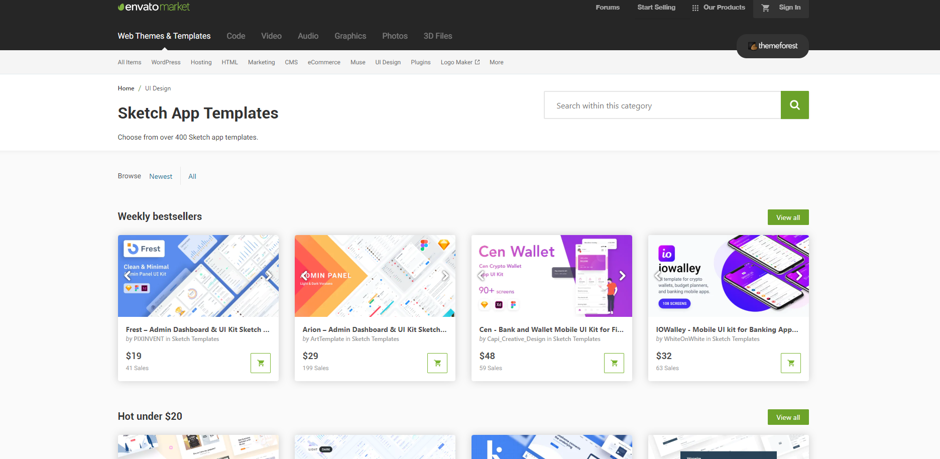 TemplateMonster is a large and growing marketplace where you can find high-quality digital products matching the latest web standards.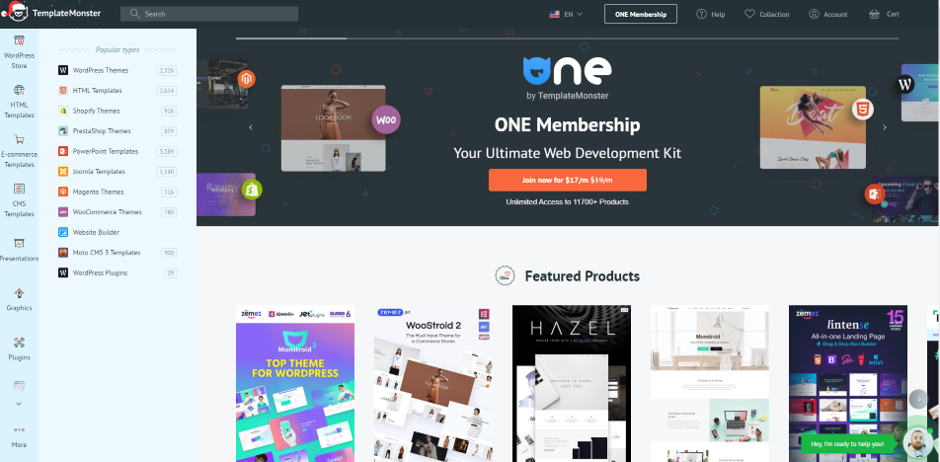 Lapa Ninja was created to help designers find inspiration, learn, and improve their design skills. Content is selected from some of the best designs on the web, and updated daily.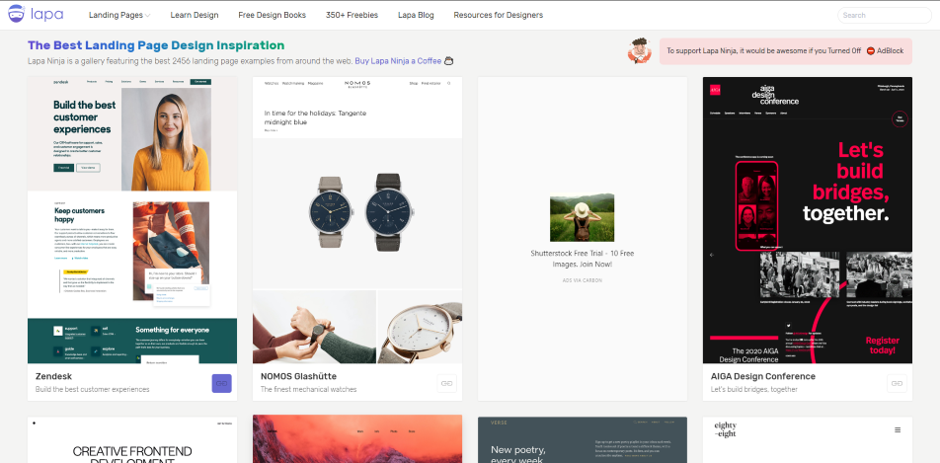 At Land-book, you'll find a great variety of different types of websites. No matter what project you're working on, there's always something that might inspire and encourage you to do even better stuff.