WordPress is an ever-growing platform. The most energizing part of WordPress is that it has something new to anticipate consistently. There is a constant need to stay updated about all the recent advancements. Thinking of how to stay updated on what's happening on WordPress? Well, thanks to many dedicated bloggers who share all the latest WordPress trends on WordPress Blogs sites.
So, if you want all the latest updates, you can go through my list of top 20 WordPress Blogs in 2019! I have tried to avoid an exhaustive list and keep it simple. So, check it out!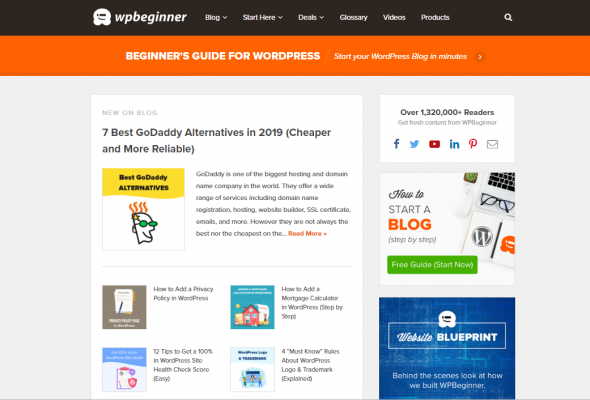 WP beginner was started in 2009 by Syed Balkhi and is one of the most popular WordPress blogs sites. This site features simple and basic blogs providing quality tips, tricks, hacks, and other WordPress resources to improve the beginners. It has a user-friendly topography. You get everything from the latest WordPress news, opinion blogs, showcases to simple tutorials. It is the free source providing front-line helpful WordPress tutorials. It is quite easy to understand for small businesses, bloggers, and non-techy WordPress website owners. Above all, the theme is equally helpful for professionals and experts.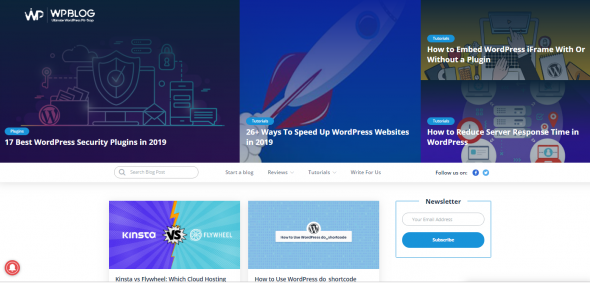 The resource for WordPress tutorials, tips, reviews and updates on the latest WordPress themes, plugins and web hosting. It covers all the latest WordPress news. The site was created with the main aims to educate the users about the best WordPress products and best practices. You can research a product through the eBooks and blogs, create stunning websites with the help of easy tutorials. The site also encourages quality guest contributions.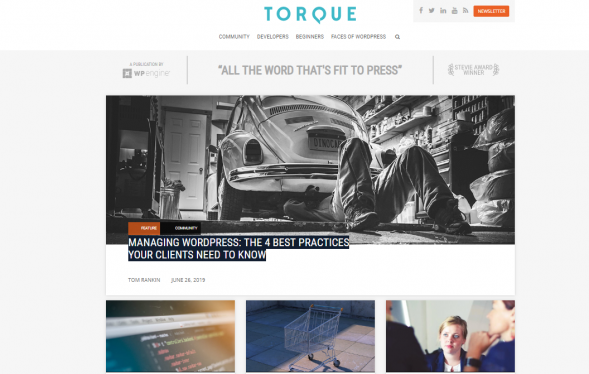 Torque is a popular WordPress blogs site from the house of WPEngine. The site has a clean and colourful topography. It was launched in July 2013 and since then it has been leading in terms of providing latest updates of the WordPress community news and events. The Torque is a resource aided by a collection of writers of different skills and experiences with WordPress. The writings on WordPress plugins and themes are simple and quite interesting. It guides on best WordPress practices and security to create websites.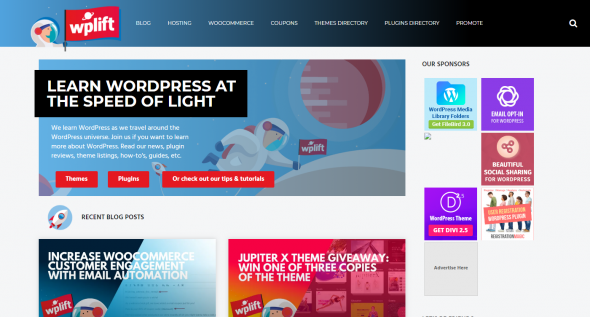 WPLift is a website launched in 2010 to covers all the major WordPress news. They emphasize on beginners and helps you learn WordPress better. So, covers everything latest on WordPress. From WordPress themes and plugins to reviews, WPLift has it all. It also has WordPress coupon codes that help you save money on helpful WordPress products. Apart from tutorials they also provide useful tips for website promotion, content marketing, and much more.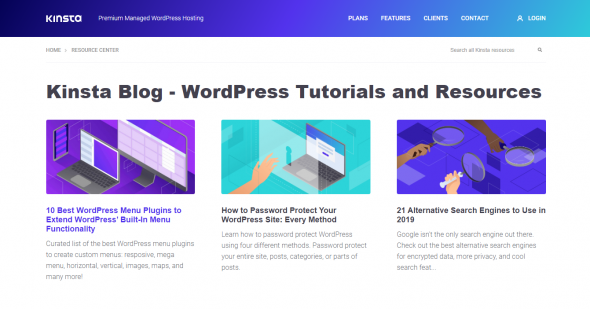 Kinsta is a WordPress Blogs site resources and tutorial website for WordPress users. It is also a well-known premium hosting platform where you get the best hosting solutions every day. Blogs are simple and easy to read. They cover areas like blogging, WordPress plugins, themes, security etc. They cater to both beginners as well as veteran WordPress user. It provides guides and tutorials to advanced tips on WordPress.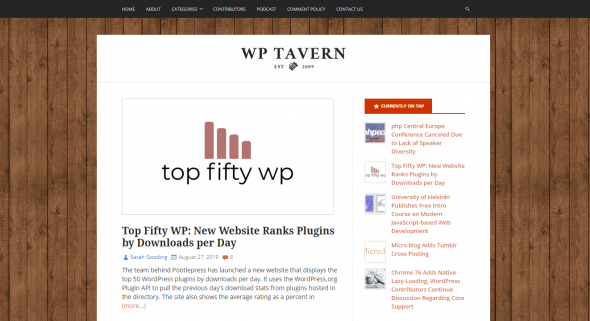 WP Tavern is a WordPress Blogs site that can keep you updated with the latest WordPress news. They also cover BuddyPress and bbPress. The website has a stunning topography with ample white space. They provide everything from tips to hacks and info on plugins and events that help you build an excellent website from WordPress.
WP Buffs is a platform dedicated to WordPress happenings. this WordPress Blogs site was created with a major motive of educating beginners, website owners and digital agencies with WordPress and keeping the users updated. It has beautifully curated also content presented on a stylish layout. It serves up some detailed tutorials, reviews, and best-of lists in the WordPress community. Apart from simple to read blogs, they also aid through WordPress management support services.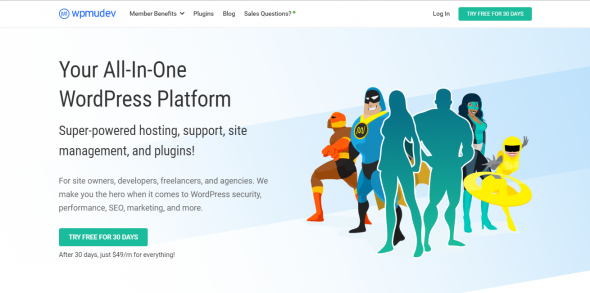 WPMU DEV blog is a great platform that shares WordPress news, useful blogs on WordPress plugins, easy to understand tutorials, marketing tips, reviews or any knowledge you require for WordPress. They also offer expert professional support. The platform also allows advertising your business and finding developers. It is suitable for site owners, developers, freelancers, and agencies.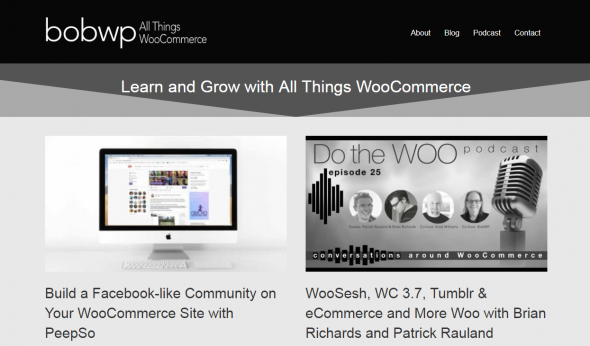 The BobWP WordPress Blog site created by Bob Dunn mainly deals with the topics on WordPress and eCommerce. The blogs are presented in a layout with black and white colours as prominent. The content mainly revolves around how to start an online store, selling online, and monetizing WordPress blogs. It is quite good for beginners.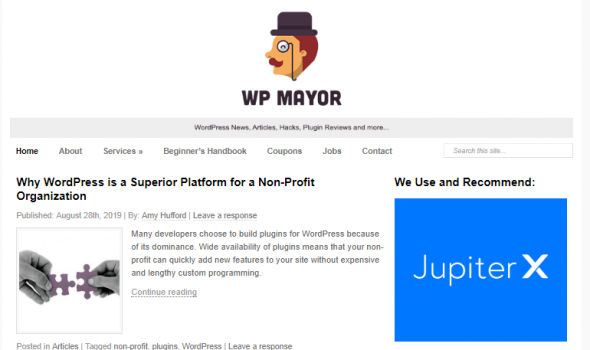 WP mayor was launched in 2010, and it mainly specializes in WordPress plugins, themes and service reviews. However, you may also find WordPress related tutorials, news and opinions. Wp mayor is also an authentic WordPress blog site that caters to useful articles in the WordPress Platform. Whether you are new to WordPress, at looking for a hosting solution, or even looking for options of monetization then this WordPress Blogs site is a great help.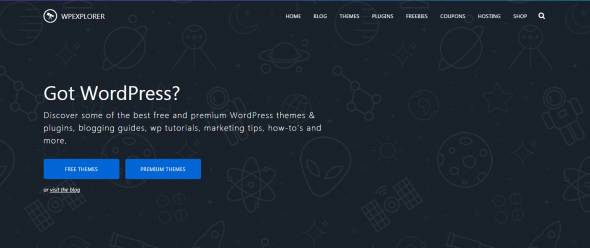 WPExplorer is a website that covers the latest news, tips, reviews and tutorials on WordPress. The blogs are written interestingly and are easy to read. It features a simple 5-step guide to easily set up your WordPress blogs site. They also provide a recommendation for better SEO and suggest effective ways to earn income online.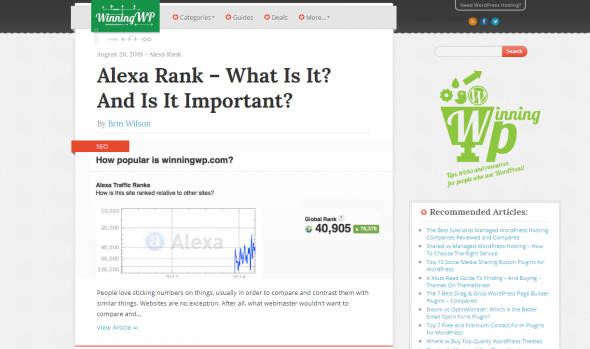 WinningWP is a WordPress resource website that publishes helpful WordPress articles. You can stay updated and earn some useful tips on this site. The tutorials are simple, and you get to learn new skills. The website is equally useful for WordPress buffs and website owners. The categories include basics themes, plugins, hosting essentials, SEO, tutorials and e-commerce etc. It should be on the list if you want to stay updated!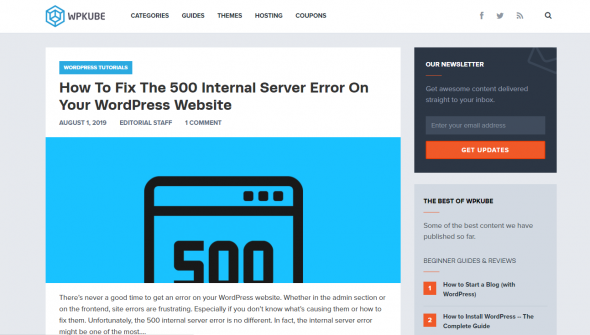 WPKube is a WordPress blog site that offers several useful blogs on WordPress. The categories include beginner guides, tutorials, WordPress news, security, best plugins, helpful tips and tricks. The website is useful for WordPress developers. There are also very simple guides on how to start a blog or a blog website!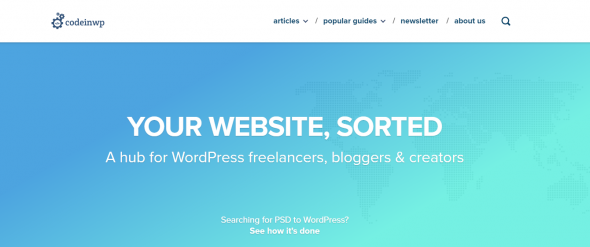 CodeinWp is a WordPress Blog site that offers content from various aspects of WordPress. The main aim of the website is to serve WordPress users with informative and useful content that is simple to understand. The website takes advantage of the growing WordPress platform and is updated weekly. The beginners can also depend on it for an amazing start! It also offers tools that enable to build stunning websites.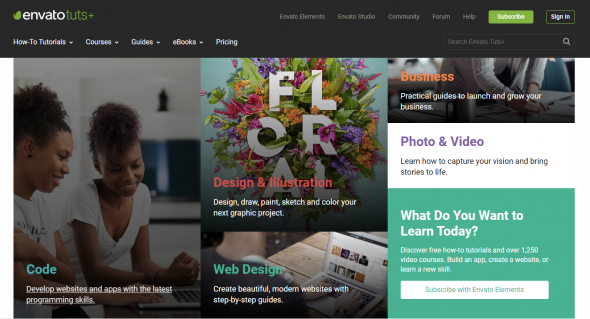 Tuts is a WordPress blog site by Envato with major aims to help people learn and earn online. They provide video courses and written tutorials that help you learn. The blogs cover topics like reviews, articles, and tips about WordPress plugins and themes. You can enhance your skills in code, design and illustration, photography, video, web design, business, and more. It is thus a leading publisher of online tutorials and courses for self-directed learners to develop creative skills.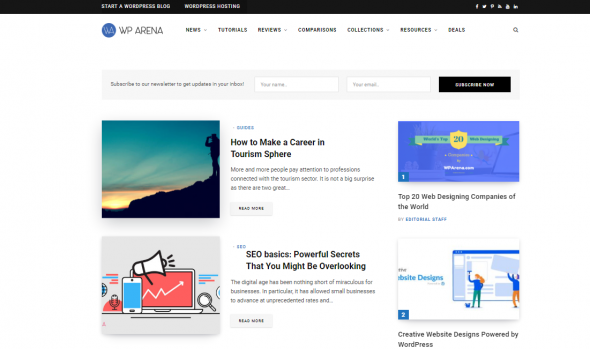 WP Arena is a great WordPress blogs site where you get all the WordPress updates on a single platform. The blogs are presented stylishly and attractively. The tone of the blog is casual yet informative and up to the point. The content ranges from WordPress development, themes, plugins and reviews.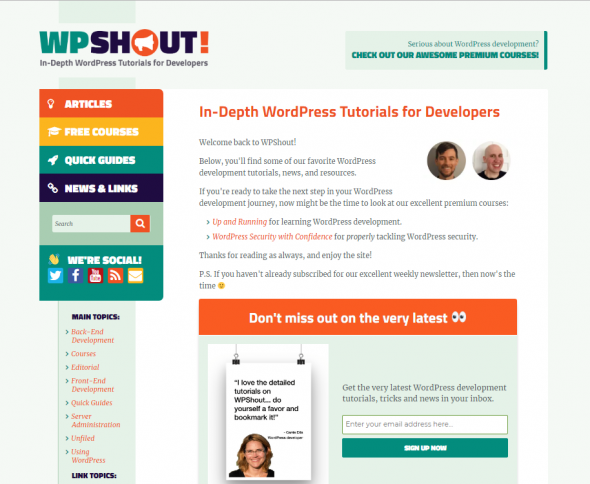 The WPShout is a WordPress blogs site that consists of basic tutorials, and themes/plugins reviews. You may also find tools and updates related to WordPress. Both an experienced blogger and a beginner may find the website useful. This Blog website has useful reviews. The website also helps understand CMS better. The content is excellent to read too.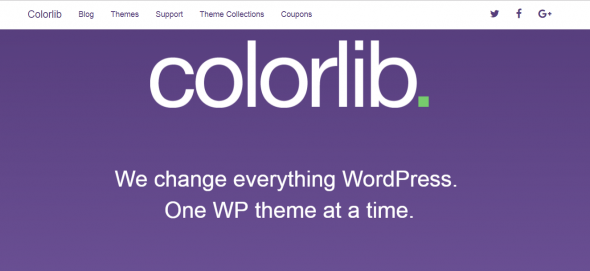 Colorlib is a WordPress Blog site that serves as a useful WordPress resource for every website owner and beginners. It has everything from guidelines, tutorials, reviews, list of useful plugins and many more. The website is quite popular, and the blogs are quite elegant, the simple language enables.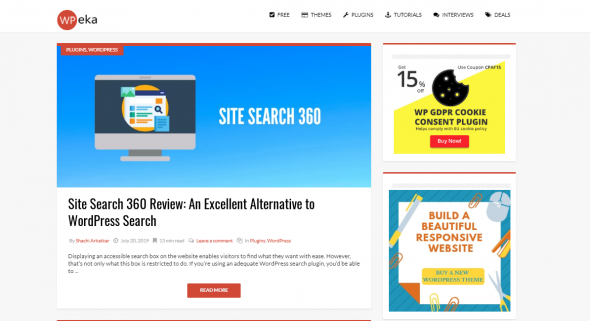 WPeka is a popular WordPress blogs website known for its tutorials and guides. The website has a clean topography and the content is presented vibrantly. The blogs focus mainly on providing useful tips and opinion on WordPress. It also offers blogs on topics of SEO, Web Design and Digital Marketing.
WP Artist is well managed WordPress blog website where you can find one of the best blogs on WordPress. The website is stunning and trendy.  It offers amazing tips, tutorials and updates about their new WordPress themes & plugins. Beyond mere creation of websites, they also provide concept, ideas, hosting solutions and much more to increase your business and sales too! The blogs are quite interesting in appearance with reader-friendly content. The language is simple enough for the beginners to understand. It caters to provide tricks and tips to veteran WordPress users too! It is dedicated to providing the latest updates and news related to WordPress industry.
Start Following!
So, to stay updated on the ever-evolving WordPress platform you can certainly follow these blog sites. If you are a beginner, you can have an easy start with simple guides and tutorials. You can get an insight into the latest happening's news and all developments on WordPress. You can take the tips and tricks to stand ahead of the curve!