Facebook Timeline is an excellent feature introduced in the Facebook Conference F8. It's a complete overhaul of your profile page through which viewers of your page will be able to view your status updates. This new feature introduces yourself through graphics which will be your timeline cover photo. Just imagine the situation wherein all the Facebook users plan to be creative with their timeline cover photo.
Some of the Facebook cover photos have left a long lasting impression on me. Hence today I am going to have a quick run through those cover photos. If I missed out on some cool ones, please do let me know via the comments.
Antonio Fadda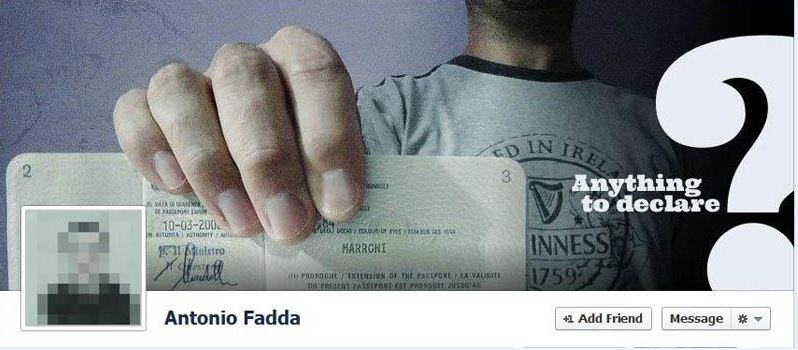 One of my favorite cover photo which gets listed in cool Facebook covers list. In this a person holds out his passport and the profile pic is a shot of what it looks like on a passport.
Thinkology
This is not something that everyone can pull off, but if your brand logo consists of a single letter, then this is great way to use the cover photo.
Saint Clair Family Estate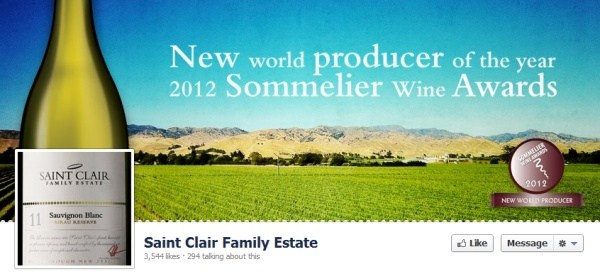 This family-owned winery uses the label on their wine bottle in a very creative way on Facebook.
Jérôme Vadon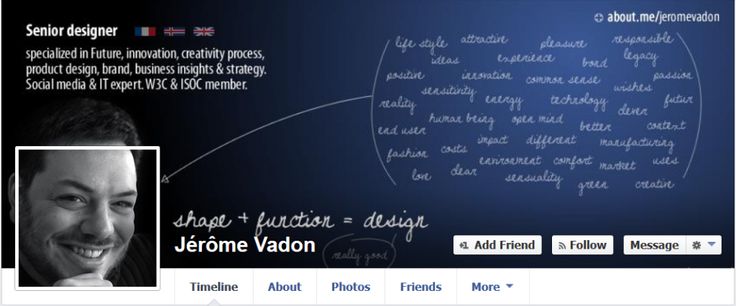 Look at the way he has presented himself and his thoughts. It's just awesome.
Gabriel Masliah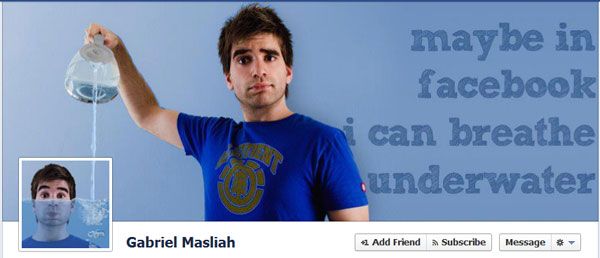 This really looks cool. Like he is really breathing underwater.
Fabio Maravilla
A picture in a mirror effect mode is the most attractive aspect which makes this timeline a distinguished one.
Delphin Hauchard
What a super way to show the best moment of life.
Giuseppe Draicchio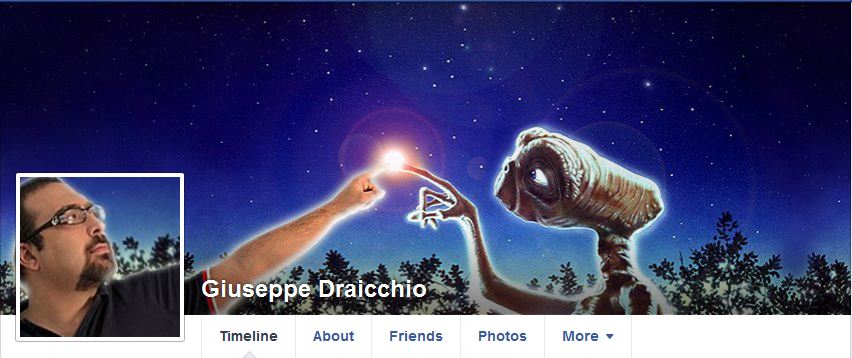 This timeline cover photo makes us feel that he is doing the contact with the extraterrestrial creature by just looking at his profile photo!
Richard Kårström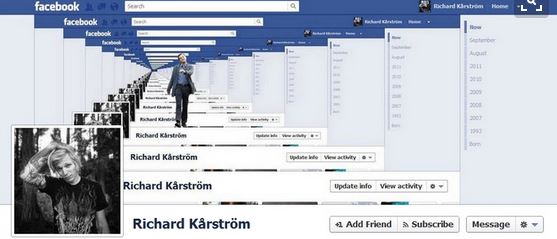 Its a special Droste Effect Facebook Timeline Cover of Richard Karstrom. An awesome presentation which really attracts our attention.
Conclusion :
All these are the few examples of the creative Facebook timeline cover photos which are attractive and something really creative. If you have your own examples you can definitely let us know through your comments.