We have entered into the brand new beginning of 2015, but our future is as always entirely unpredictable. Everywhere there is a change happening and the web world is not an exception for this change. Although there are number of amazing creations carried out day to day, there are some of the new trends prone to be developed in this year.
Providing your customers with a digital experience definitely increases your business. Here I would like to forecast some of the new web design trends for the year 2015, which might be significant and productive for those companies which are planning for redesigning or creating their websites this year.
Here are the top web design trends to be expected in the year 2015 across the digital world.
1.Responsiveness of the designs :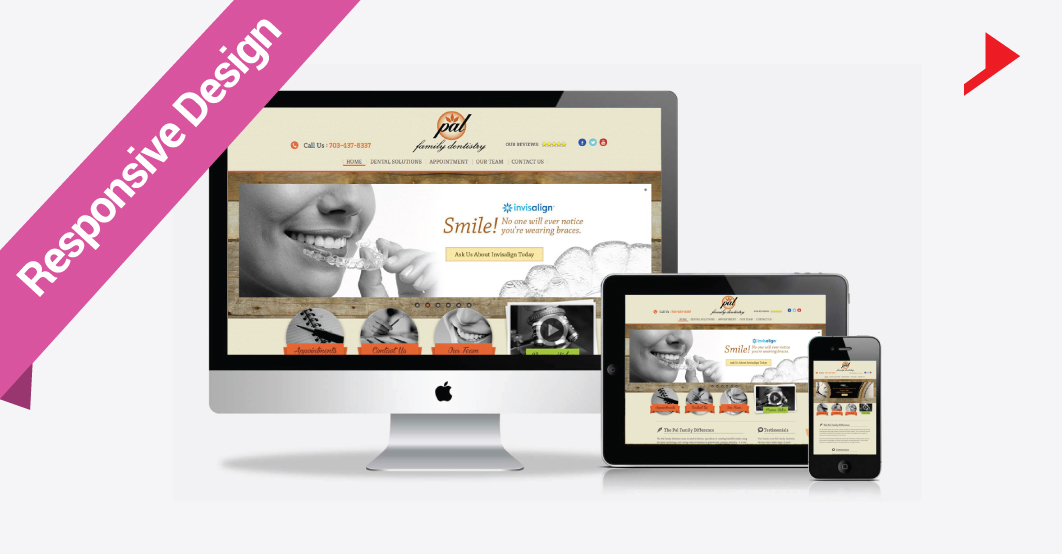 This modern era of technological development has led to the increasing use of mobiles widely. Website should be designed in such a responsive manner that it could be easily accessible in any of the modern devices including latest mobile devices along with the traditional systems. Websites are considered to be the most vital aspect of any business and if your customers are not able to access your website through their available mode then it will be of no use and yes of course, your business will be lost forever. Responsiveness of the website can be explained as the process of making your website detect any screen size and get extensively scaled to be fit in any of the device to give your customer the best experience.
2.Emphasizing Typography: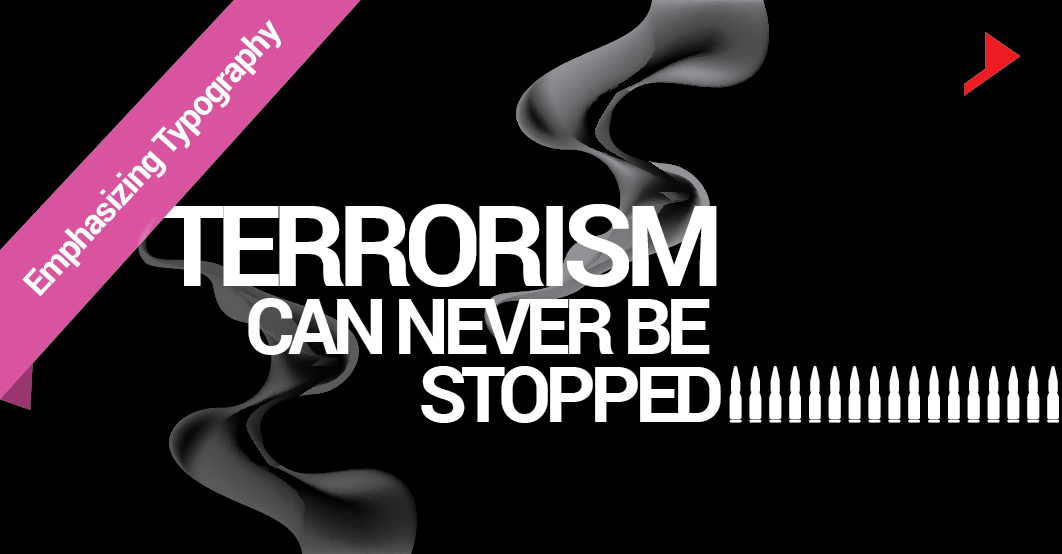 Typography was named after a Greek word and is the technique or the art of arranging types to make our writings explicit and elegant. Adding emotions to the contents can be much successful using typography. This art can be very useful for the marketing campaigns through websites. Initially these fonts were very expensive but as the days pass off and the use increases it is also available at a reasonable rate. Now a days designers working with small budget websites can also bring this form of typography into existence in their designs. WordPress designers will also be benefited by this typography as they can make their websites more reflective using typography with their themes.
3. Images to get much larger: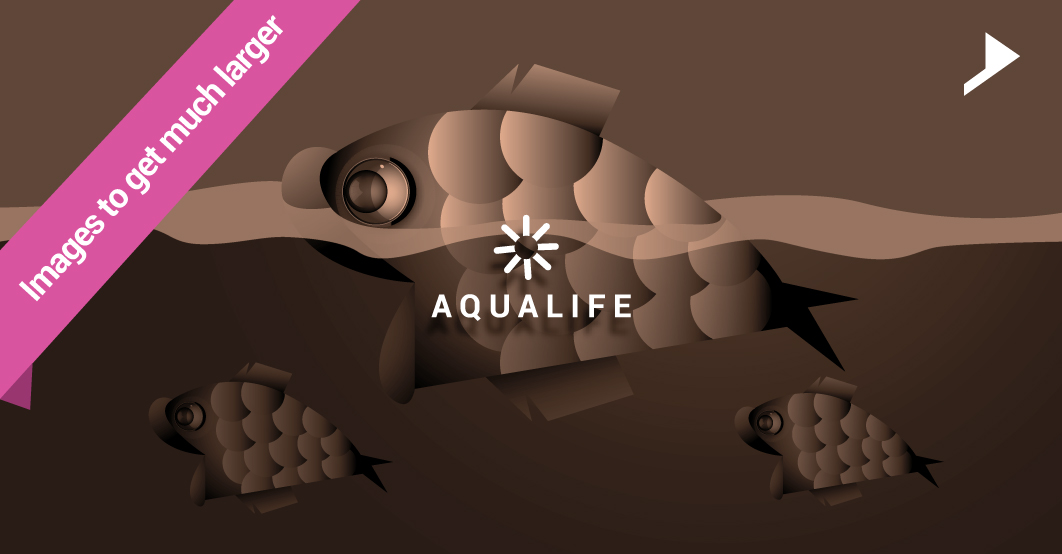 Images are always the best ways to express your ideas online. In an excellent design method use of different powerful large size images with the text, is the vital way to quickly market ideas to the users. Human mind always get attracted towards the visual effects rather than the textual effects. It is truly said that a great picture is worth thousands of words.Images make websites visually appealing.It can be used as a strategy of inviting your customers to analyse your search pages.It can be also utilized  for engaging user experiences with endless navigation.
4. Parallax Scrolling: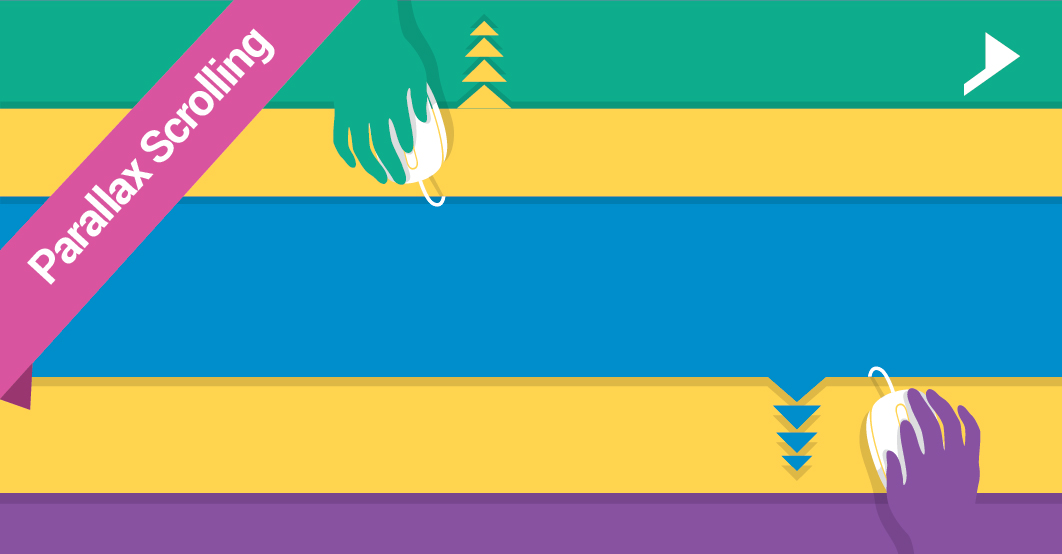 The mesmerizing parallax scrolling effect has its existence for years and was used in classic video games in the past but now a days it's becoming a global trend in the web design world recently. In such kind of scrolling the background images move slower than the foreground images. It is a special scrolling technique in graphics of the computers which creates an illusion of depth. The first parallax website was created for Nike but now a days it's becoming a huge trend and a great tool to increase the user experience.This kind of scrolling technique helps in creating a aesthetic animated effect which can  direct and engage the viewer's attention towards your site and the contents.
5.  INFO GRAPHICS the King :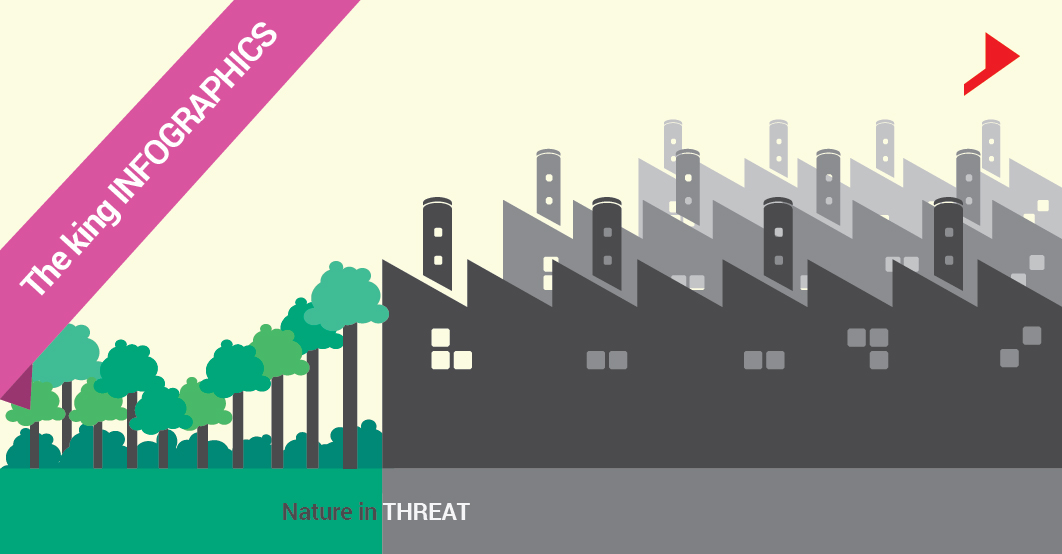 Info graphics is the method through which marketers can display their entire information in a break free format. All types of distinctive color schemes, different shapes, attractive typography all gives a personal touch to the representation. Visualizing things creates a huge effect on the viewer's rather than number of text pages. Representation of your ideas through the differential combination of images and words will be an effective trend for the year 2015. Information becomes more appealing, persuasive.Valuable ideas can be shown to the viewers without any explanation.It is an attention grabbing technique which is easier to understand, complexities are decreased due to info graphics.
Conclusion:
The current trends will be absolutely enhancing at a greater speed. It will be a huge wait to see if these trends get popular and change the web design scenario in 2015. Interaction will be the basic motto of these trends. It can be said that in any era the most stable aspect is change which is guaranteed to be happened in every walk of web designing business every year.