Welcome to the dark side of the internet! No, I'm not talking about the Dark web here, it is the new trend in the website and app industry called the Dark mode, often referred to as the night mode. A simple toggle that will allow you to change the background colour of a website or app to darkish. This year, the dark mode has been introduced to some popular apps from workplace collaboration app Slack and Microsoft's outlook to Google's YouTube and Facebook's Messenger.
Apple is the first one to introduce the long-awaited Dark Mode in an OS through their macOS Mojave last year and marked the service as 'easy on your eyes and helps you focus on the work'. While in the dark mode, all the Apple apps including Safari, Mail, Calendar and more will feature darker colours and themes. Google finally started rolling out dark mode in Android 10 (better late than never). They are updating all their apps before the launch of the stable Android 10, and they seem to be advocating other developers to introduce the dark mode on their apps and websites, too.
Everyone might have seen the Dark more in Google maps which automatically kicks in when the sun goes down. If you haven't seen dark mode yet, head to youtube.com and turn it on from the settings.

Dark Mode – Google Trends (September 2017-September -2019)
Benefits
While sweans.com is, of course, a beautifully designed website, like most of the internet articles it is also presented in black text on a white background. We spend most of the time staring at the black text on the bright white background. This can strain your eyes.
That's why when most websites out there keep chasing an all-white look, a dark mode UI becomes the better, friendlier option, allowing you to go for a dark look on a website or an app. The reason behind the rise in this trend is definitely not Satoshi Nakamoto; it's science. There are many different reasons why a huge number of readers love Dark modes.
Dark theme is also seen as less distracting, especially on platforms like Netflix and Spotify because the designers want you to spend more time on the app. That is why most programmers choose a dark background for coding apps.
Less Eye Strain
Blue light in the car is referred to as good as coffee in keeping you alert at the wheel.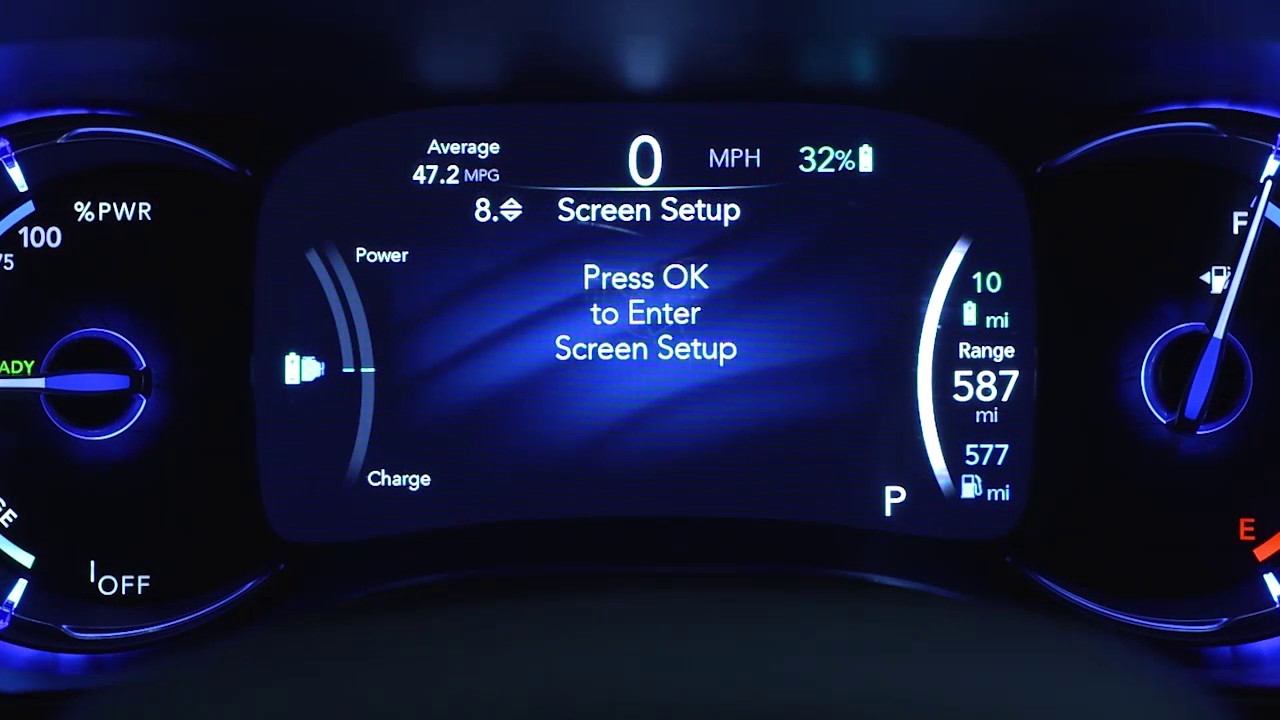 It is because Blue light suppresses the secretion of melatonin, a hormone needed for sleep. This is good for staying alert while driving a car at night but not good when you are exposed to it all the time.
Studies show that an average adult spends 7 hours staring on device screens. This leads to eye strain, headache and even worse. So, switching to Dark mode can make it easier on the eyes and keep you healthy. It is a lot easier than having your face illuminated by bright white light, especially in low light.
Saves battery
Dark mode can save battery. But this isn't the case across the board, it can do wonders on the latest smartphones and computers with OLED screens because it is emissive display doesn't require a backlight to light up the screen. OLED screens can switch on and off individual pixels, so it can save energy by not lighting up the dark pixels. Google said that YouTube's Dark mode can save power from 15% to 60% based on the brightness level being used.
On the other hand, LCD screens which require a backlight to light up the screen don't save much power because it requires the same power to light a pixel whether it is displaying in black, white or red colour. Even OLED screens can save power only when the colour is pure black, even if it is grey or almost black, they can't save any energy.

While most of the designers go for the plain white look, the Dark mode offers something different that feels new and mysterious. Here is an example of how it looks in dark vs in light modes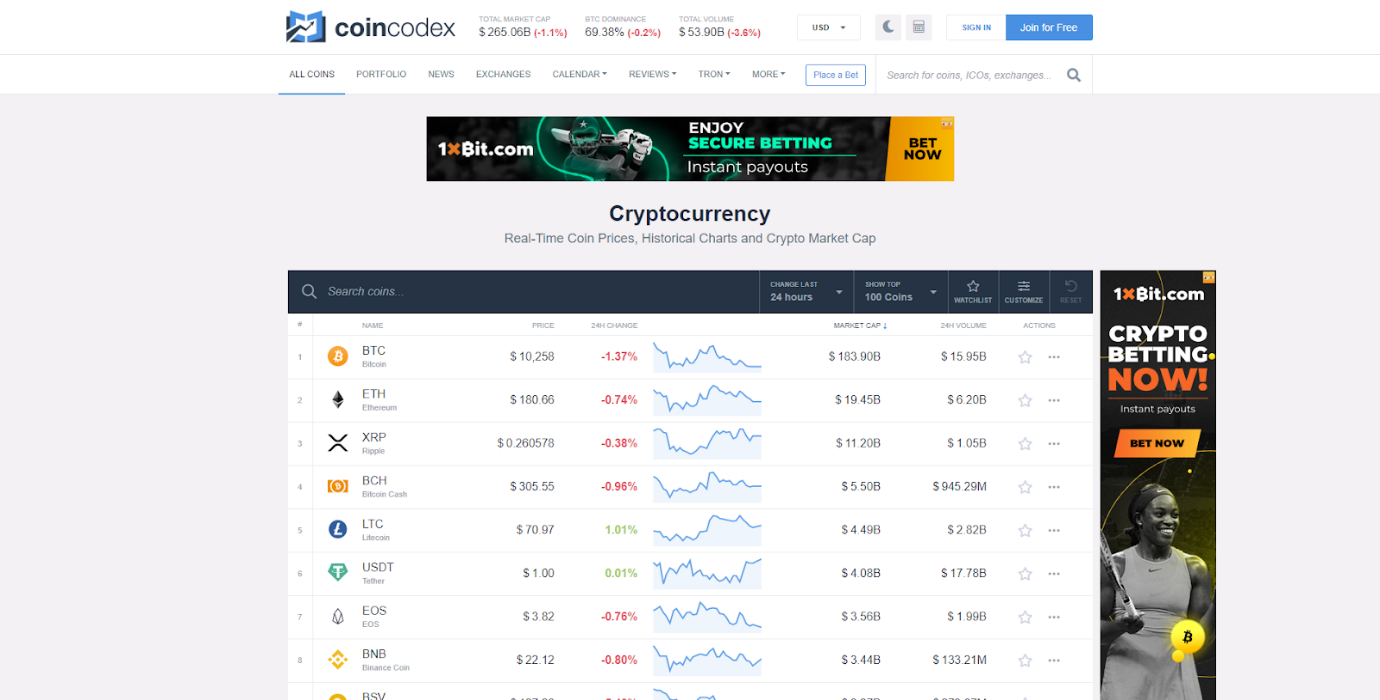 Ready to try dark mode? Here's a list of popular services that support the Dark mode.
  YouTube
  Twitter
  Reddit
  DuckDuckGo
When should you use Dark mode?
Whenever you like it. You can use dark mode even in daylight, i.e., whenever you feel comfortable using it. But it all depends on your ease! It sure is trendy, but we don't use everything trendy or appealing.
The smart answer should be; use it only in low light and keep using light mode in daylight.
We at Sweans are always keen on trying and delivering the latest technologies and also incorporating them in our website works. We are at present working on developing a Dark mode for our projects too!