Sitting at my desk I was searching out for some of the interesting Digital Marketing blog topics. Coming across the heap of data on Google I just got confused. Oh my God! What to refer was a confusion I was facing and that was the moment  I planned to sort out the top 15 digital marketing blog sites to be followed. Digital Marketing is a booming field and you will get lot of content to read and gain more knowledge. Its a difficult task to choose the suitable one among many. So let's move on…
Moz blog is useful for the viewers who are planning to move on with a career in SEO or dream to be SEO super hero. It's a package of all the useful blog posts on handling every element related to the SEO strategy and practice, digital marketing industry news, SEO, or inbound marketing initiatives. One thing which made me the fan of these blogs is that it helps in keeping a track and understand the mechanics behind the latest SEO updates.
One of the best content creators which has its entire focus on inbound marketing. Its awesome if you are planning to learn about todays best inbound strategies. Their content is kept relevant by linking to the latest happenings in the digital world.
Are you searching for the latest SEO news in a concise and straightforward manner? If yes Search Engine Land will be the best option for you. These blogs serve up as little nuggets of solid advice to a short article on the content distribution. They are informative and display various information on digital marketing.
Quality content on different topics and industry news is the special highlight of this digital marketing blog. Their posts are informative, relevant and specifically showcases the new features on social media platforms, updates in Content Management Systems. This blog lets us interact with the industry leaders providing the audience with educational and engaging content.
Digiday is the digital marketing blog which covers all the things related to digital marketing for big brands. Their blogs help us to examine how digital marketing plays out on a much larger scale. Big brands need digital marketing and yes, I love reading their blogs. It's a real fun. Besides the digital content this site produces awards, job postings and events.
Neil  Patel, the name which needs no introduction, one of the most popular digital marketing blogs to follow.Viewers can get all sorts of valuable SEO insights and tips to improve the ranking of your website, drive traffic and engage leads. He provides digital solutions to the marketers across the globe and also he is the person who founded Crazy Egg in 2005, allowing companies to track what all are their users doing on the website. He has a collaboration with fortune 100 companies. He uses engaging videos, podcasts etc. to make his blog attractive.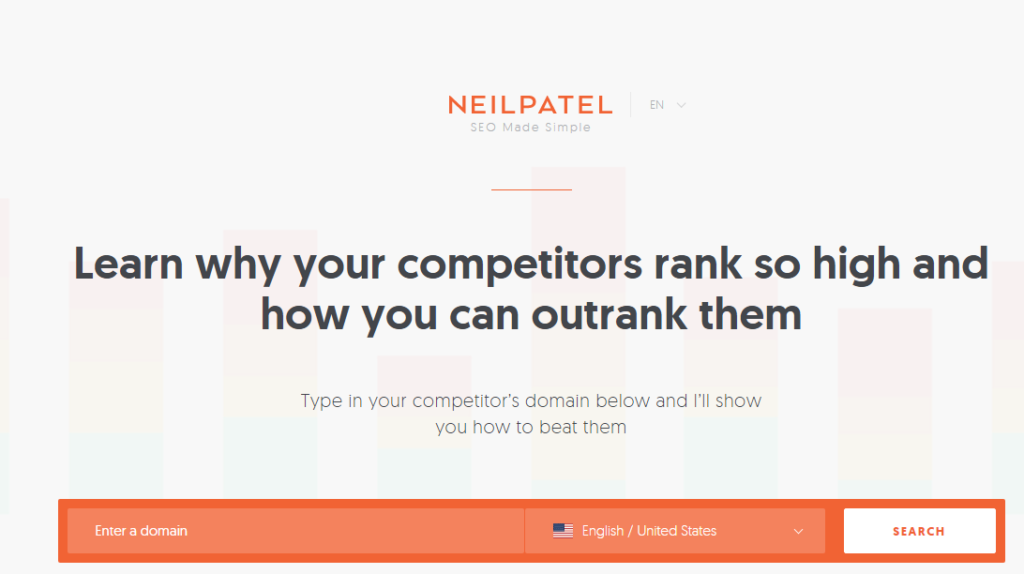 This site will be the perfect stop to learn more about digital advertising. The articles here are short and simple and up to the point. Yet they are informative and insightful. This will help you in looking at your own content in a different way and think outside the box regarding what opportunities to be incorporated into the digital marketing strategies.
You can delve into original content marketing research which includes information on the content marketing industry's benchmarks, trends, and budgets. Their blogs are a home to several compelling articles written about content strategy, storytelling and blogging best practices. Another bonus is that it keeps you updated with the latest content marketing events.
This is the best digital marketing blog which offers strategies and tools to help businesses in boosting traffic and making the conversion to boost sales. These blogs are the great channel to get a comprehensive marketing education. The mastermind behind this blog site is Neil Patel a nationally recognized entrepreneur. His strategies and content speak for themselves. Lets bookmark the site so as to refer it from time to time.
The very popular and a comprehensive online authority publication in search engine marketing is called Search Engine Journal. It is dedicated to producing the latest search news, the best guides and how-tos for the SEO and marketer community. This site offers the latest updates to search engine algorithms, useful SEO information and different useful tactics.
One of the best digital marketing blogs which shares all about digital marketing, technology, latest trends in marketing, latest technology updates and more. A full proof solution for all your technology needs. This site can give you all the details you are searching for related to the digital marketing trends.
Technology is an integral part of our life today. Life without internet or technology is now beyond our thoughts. Social Media Today takes into account all our queries and give their answers in the form of their blogs. Robin Frey Carey is the founder of Social Media Today. This digital marketing blog brings extensive articles on various topics including digital strategy, social media marketing, content marketing and lot more.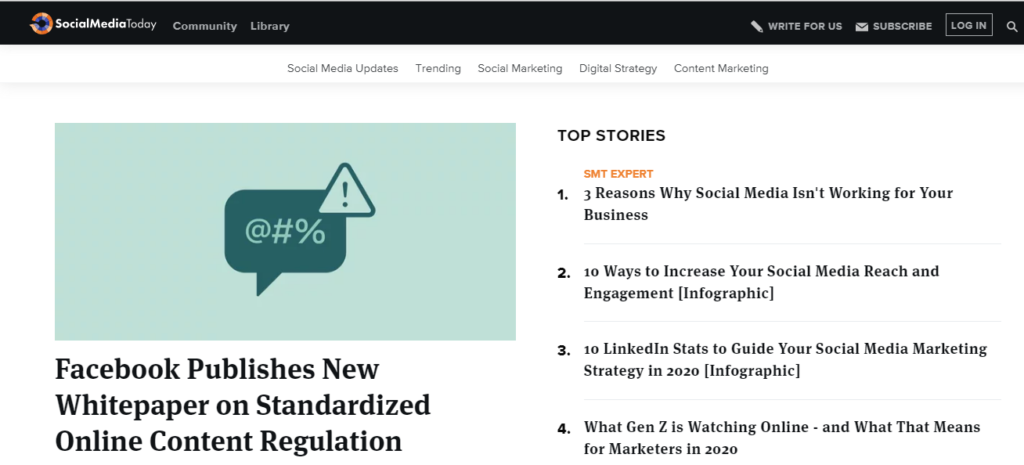 Seth Godin is an American author, entrepreneur, marketer, public speaker and master of marketing, who is an expert in persuading people with short articles.
This blog was launched back in January 2002 when blogging was just a word. Every post written by him is a huge hit in social media. He writes the most persuasive short articles relevant for the marketers which do not even go beyond 300 words.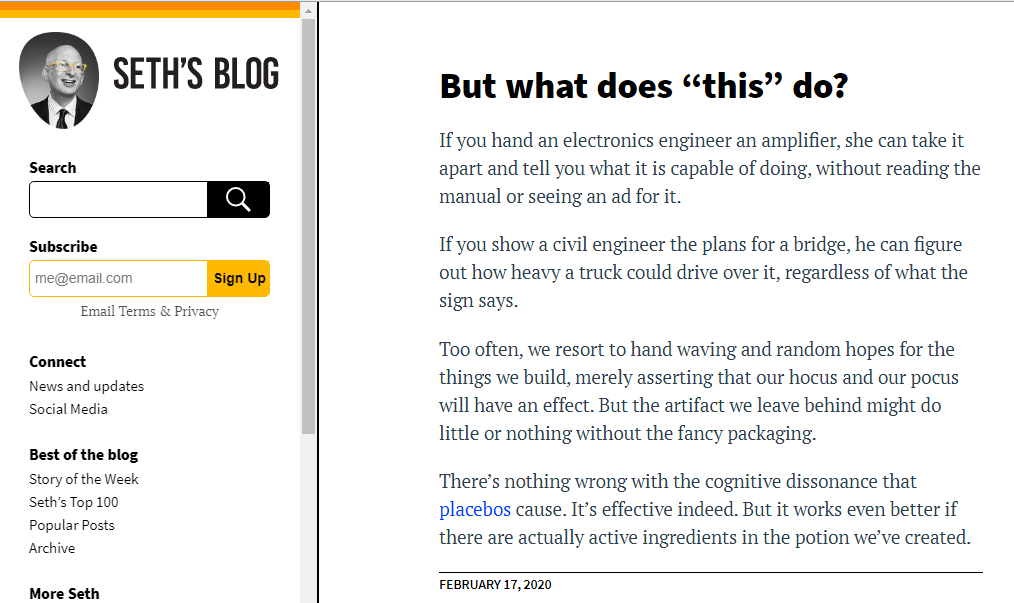 The best internet marketing blog sharing social media insights. Usually you will find a lot of quality articles frequently updated with social media experts. This site helps millions of businesses discover how to best use social media to connect with customers, drive traffic, generate awareness, and increase sales. They bring out original and comprehensive articles, expert interviews, original research, and the news viewers need to improve their social media marketing.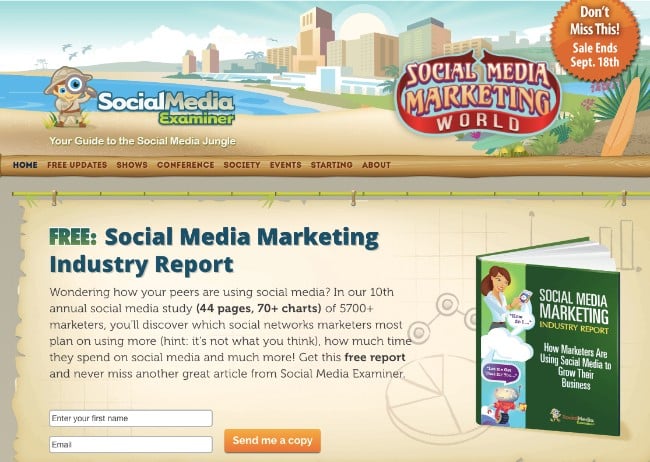 Are you a serious marketer eager to read the exclusive guides on increasing your social media Return On Investment? If yes, Social Media Explorer is for you. Its a leading resource for social media updates and insights.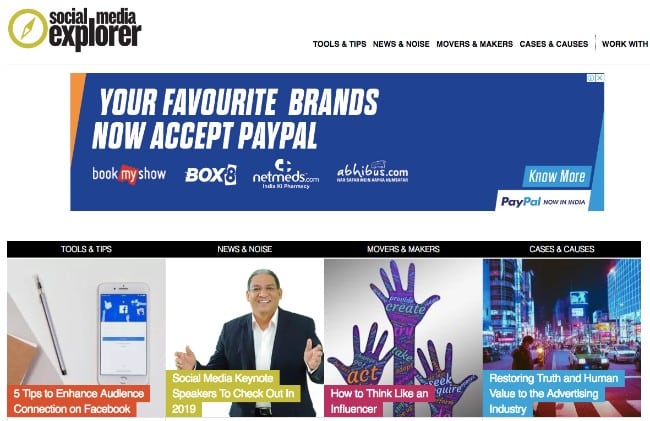 Above listed blogs are perfect for all your digital marketing doubts. They share news, expert advice, which helps you to glean all this information into the real action.
Contact Sweans Technologies for details on our digital marketing services. Get the expertise you need to successfully run your next digital campaign.