Generate is the conference for web designers and developers, presented by net magazineand Creative Bloq. They hosted their first event in the U.S. in June 2014 and assembled a truly stellar lineup of speakers, including the likes of Ethan Marcotte, Karen McGrane, Brendan Dawes and many more. You can see all the videos here.
Kerning is the first international conference in Italy dedicated solely to typography and web typography.
3.Future Of  Web Design
+ 4 amazing day-long workshops led by the best in the business
+ More technical topics and practical guidance than ever before
+ Healthy doses of inspiration
+ Creative challenges
+ An instameet and other relaxed networking opportunities
+ A rousing after-party
+ A showcase of amazing new talent on our Rising Stars stage
+ Delicious catered lunches, snacks, and coffee
+ Full access to downloadable HD videos of each session (except workshops)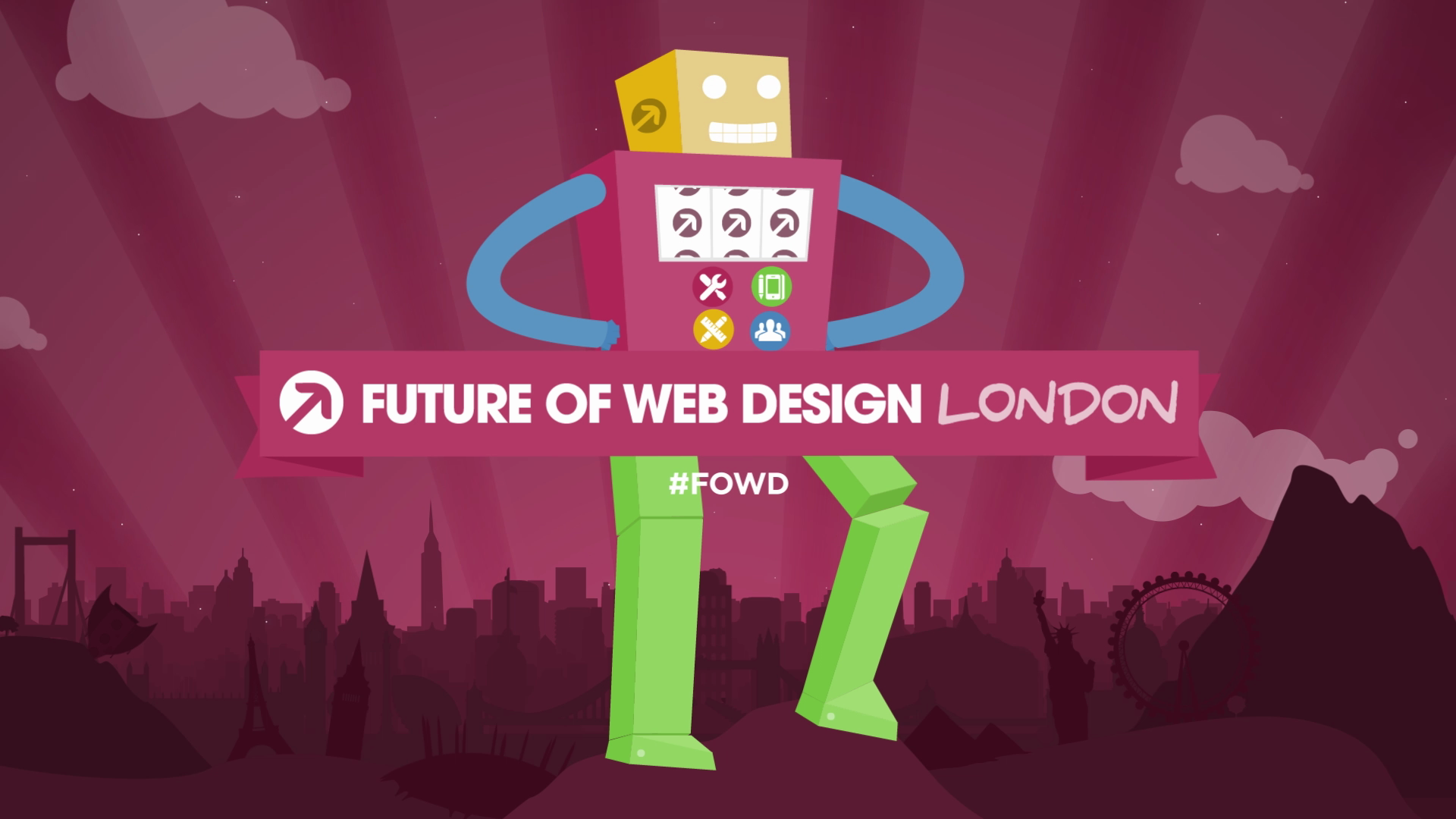 UX London is a fantastic three-day event for user experience designers. If you are an information architect, visual designer, user experience manager or web designer, you can't miss it.
Convey UX is the essential conference for UX practitioners to share and learn. They carefully select the sharpest speakers and hottest topics. You'll come away empowered with new techniques, knowledge, and inspiration to immediately apply to your projects.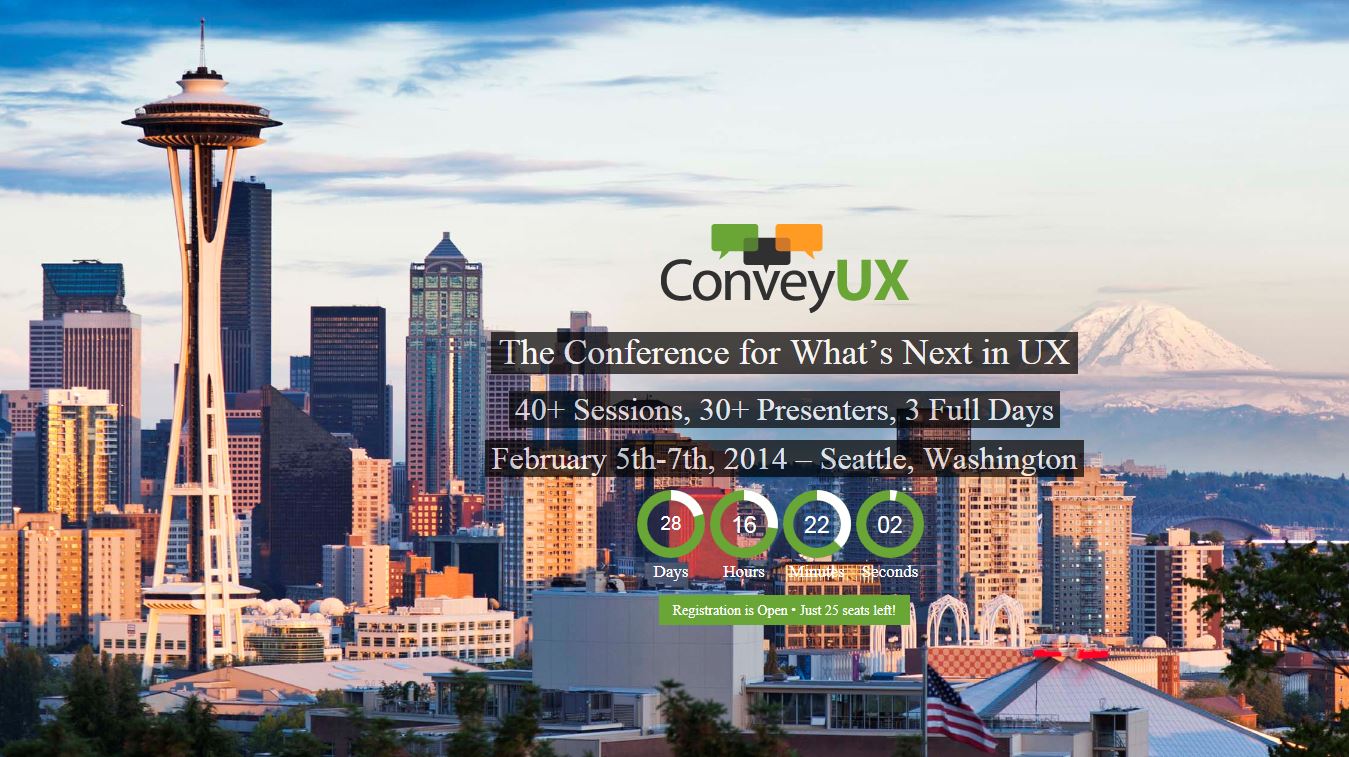 City after city, show after show, An Event Apart is the one web design conference where groundbreaking techniques break first.
An Event Apart is where designers and developers first heard of Responsive Web Design and learned to approach multi-device development "mobile first."
It's where mission-critical techniques are mastered, and new ideas become industry-wide best practices.
ConvergeSE is the Conference for those who want to build a beautiful web. It's for designers with a free heart and a love of details. It's for the developers who code for joy and are filled with a passion for technology. It's for the love of the web and the love of our community